First off, let's look at the Ethereum price in UAE: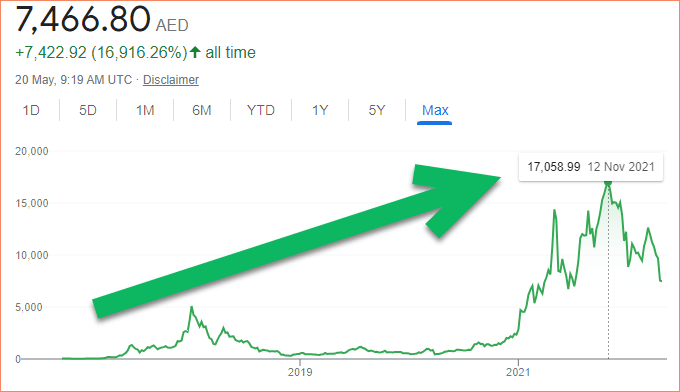 Ethereum has reached a peak of 17000 dirhams in November 2021 and has been on a downtrend since then. However, if you see over the lifetime of Ethereum, it has given massive, 16000% gains as per the above information.
---
Ethereum is a decentralized global software platform powered by blockchain technology. Ethereum's native cryptocurrency is ether or ETH. Ethereum can be used by anyone to create any secured digital technology they can think of by way of smart contracts. It has a token designed for use in the blockchain network, but it can also be used by participants as a method to pay for work done on the blockchain. Ethereum was designed to be scalable, programmable, secure, and decentralized.
---
Here's is the founder of Ethereum Vitalik Buterin explaining Ethereum:
---
Previously you've learned how to buy bitcoin in UAE and Middle East

. In this post, you will learn step by step ways to buy Ethereum.
You may have heard a lot of stories with regard to people getting rich with Ethereum or any other cryptos. It may be true. But do not fall for the stories.

Be careful with your money as cryptocurrencies are speculative and you may lose your money. I always recommend you understand the reasons you are investing in anything.
Do you understand your investment cryptos, and stocks?
Do you know the risks associated with investments?
Are you taking unnecessary risks?
Do you understand your risk-taking capacity?

Ask these questions before you do any investments.

Before buying Ethereum you must know the top exchanges where you can buy Ethereum from!
My recommended choice within UAE are the following 3 cryptocurrency exchanges:
You must understand that whenever you buy any cryptocurrency, you should be able to take custody of the asset in your wallet.

Platforms like eToro

do not offer this facility. Hence, I recommend you not to buy Ethereum if you're investing for the long term. If you're looking to trade CFD (Contract for Difference) eToro

platform is great.
---
How to buy Ethereum with BitOasis?
Use the following link to open BitOasis account. (Get 150AED for sign up)

Step 2: Deposit Funds into BitOasis
Before you get started with buying Ethereum, you must have transferred funds into BitOasis.
BitOasis has now introduced the Easy Funding option which links your bank account with BitOasis. This has eased the transfer to and from your bank account.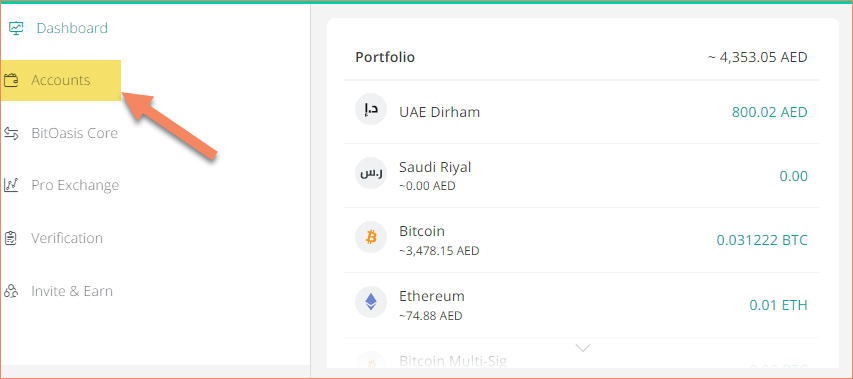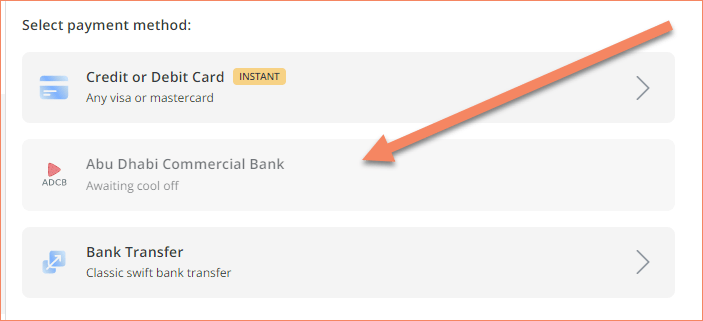 Step 3: Buy Ethereum
When you fund your account, your dirham balance will be available.
#Go to Pro Exchange to buy Ethereum.
#Select ETH-AED pair
#Choose Market Order or Limit Order (for ease, I always go with Market Order)
#Select Eth Amount (25% 50% 75% 100%) of your cash balance
#Click 'Place Market Order'
When your transactions is completed, your Ethereum will be in your BitOasis wallet: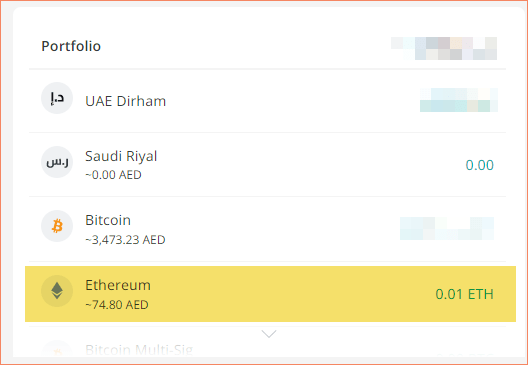 ---
How to Buy Ethereum through CoinMENA?
CoinMENA

is another upcoming crypto exchange based in Bahrain and serves the Middle East including UAE, Saudi, Oman, Kuwait.
Step 1: Open CoinMENA Account or Login into your account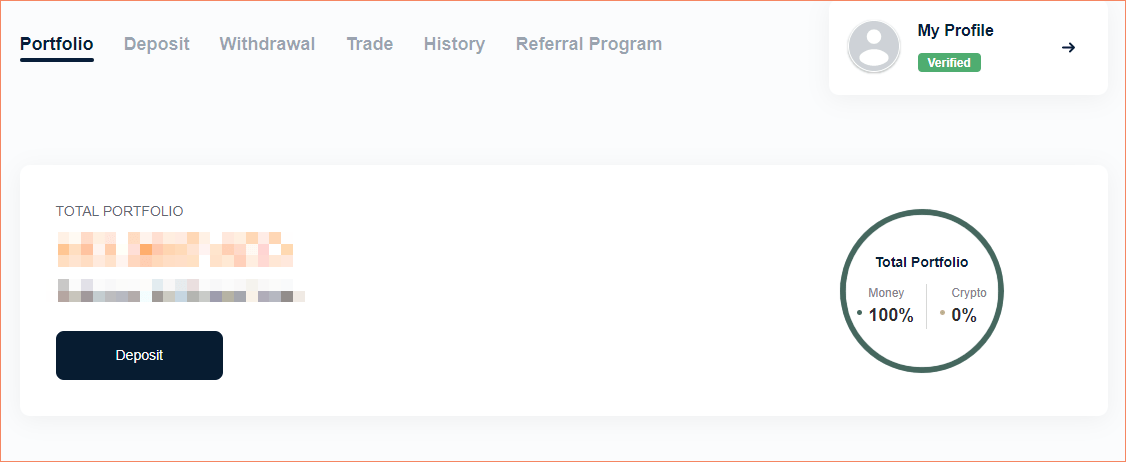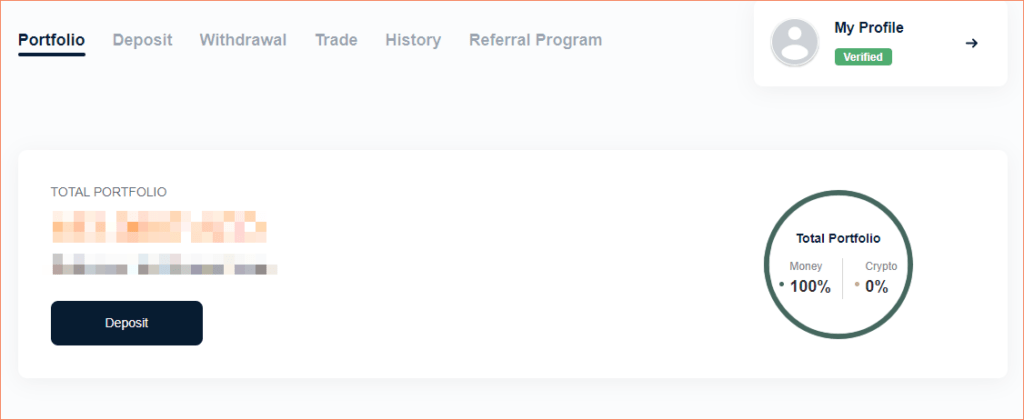 Step 2: Deposit Funds into your CoinMENA account
You have the option to use Bank Transfer or Credit Card: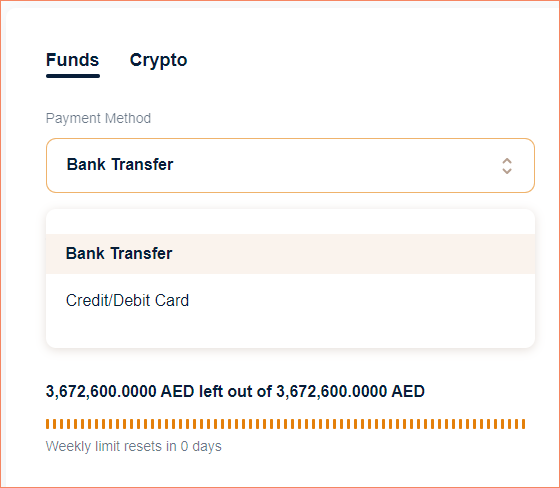 Step 3: Buy Ethereum
Under the 'Trade' tab, select Eth and select how much you'd like to buy.
For your ease, there are options like 25% up to 100% of your fund balance.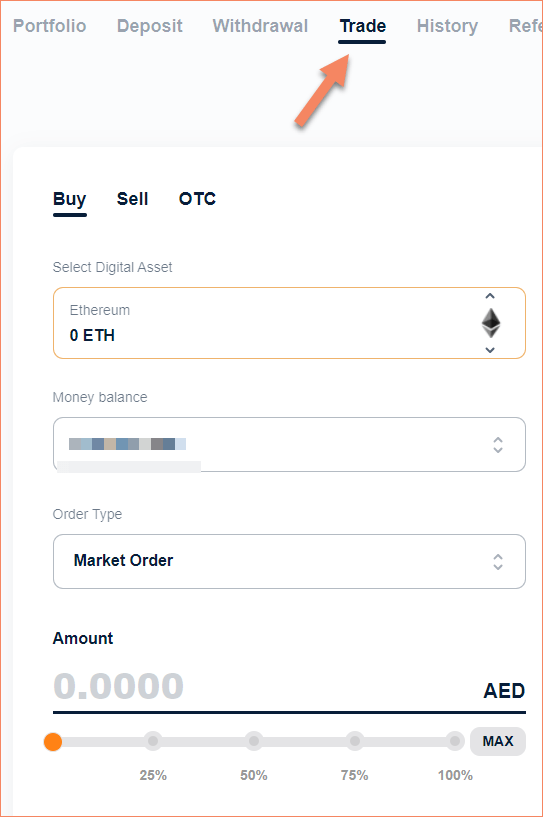 When your transaction is completed, your Eth balance will be shown under your portfolio.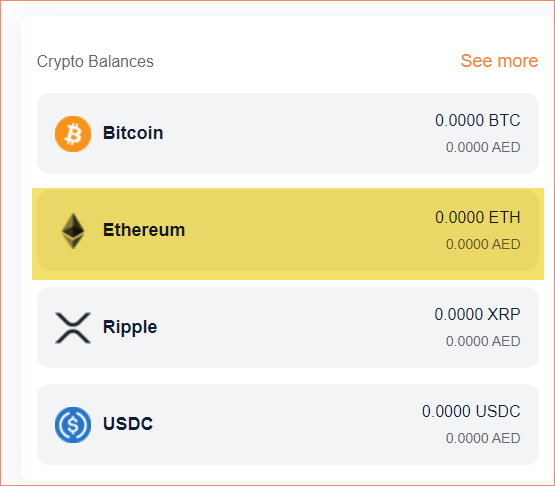 ---
Buying Ethereum with Rain
Rain.bh

is another crypto exchange based in Bahrain. The steps to buying Ethereum are similar also on Rain.
Step 1: Sign in or Sign up for an account with Rain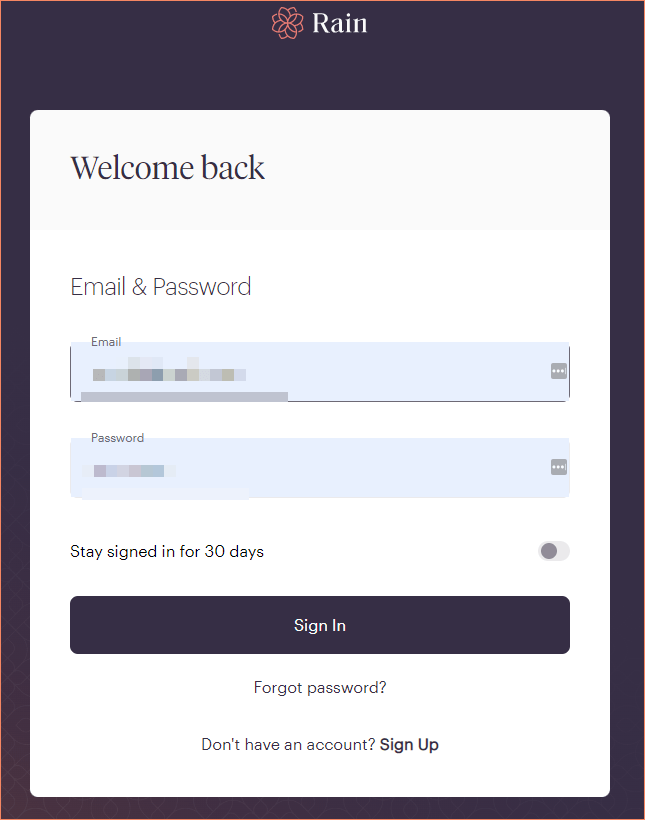 Step 2: Transfer Funds to your Rain Account
On your Portfolio page, select the AED Account (or your selected currency):

Enter your desired amount to transfer from your linked account: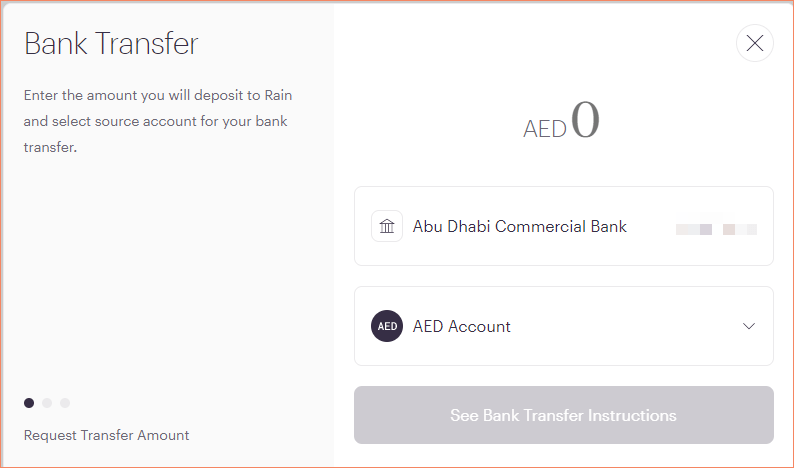 Step 3: Buy Ethereum
On the Market page, select Buy and enter the amount of AED you want to buy Ethereum for: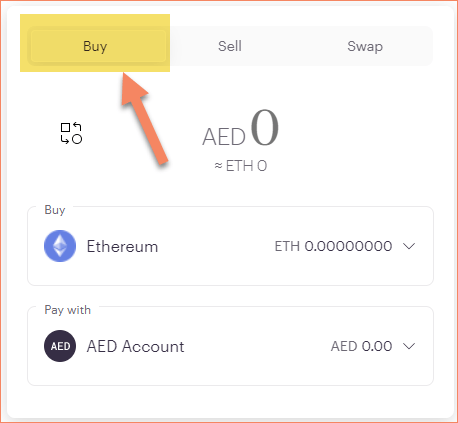 When your transactions have been completed, your Ethereum will be stored in your Ethereum wallet in Rain.
---
Buying Ethereum is easy. When you've all done this, your next step is to store your Ethereum in a cold wallet like Trezor

for safekeeping.
Unless you're planning to trade Ethereum or Cryptos frequently, I recommend that your store the cryptos strictly in your cold wallet or personal wallet away from crypto exchanges.
---
I wish you all the best in your investing.
---