Bitcoin has reached all-time highs in the recent past:
There is an increased interest in crypto assets from general population. Bitcoin and other crypto assets have increased in value significantly in the recent past. And you may have following top questions:
Is crypto trading legal in UAE?
How can I trade Cryptocurrency in UAE?
What are the best or top Crypto exchanges in UAE?
In this post, I will write about the top crypto currency exchanges where you can trade and buy bitcoin and other crypto currencies in UAE!
I am writing this out of my own experience on buying and selling bitcoin on these cryptocurrency exchanges.
There is no ban on trading crypto currencies in UAE. Hence, we consider it legal to trade cryptocurrencies. UAE and Bahrain are at the forefront of innovation in the crypto sector and are actively encouraging entrepreneurship in this sector. UAE regulates cryptocurrency exchanges through ADGM (Abu Dhabi General Markets) and Bahrain regulates cryptocurrency exchanges through Central Bank of Bahrain.
Here is the list of top Crypto Exchanges in UAE:
You can use the following crypto exchanges to trade bitcoin and other cryptocurrencies.
| Report Type | Price per report (AED) |
| --- | --- |
| Short Credit Report (Individuals and Establishments) | 70 |
| Long Credit Report (Individuals and Establishments) | 110 |
| Long Credit Report with Scores (Individuals and Establishments) | 160 |
| Scores only | 95 |
| Corporate Credit Report - Short | 150 |
| Corporate Credit Report - Long | 180 |
| Corporate Credit Report - Long with Scores | 220 |
| Bounced Cheque Report | 95 |
---
Disclosure:
Cryptoasset investing is unregulated in some EU countries and the UK. No consumer
protection. Your capital is at risk.
---
BitOasis is a popular and one of the oldest bitcoin and crypto exchanges in the Middle East. You can buy bitcoin via bank transfer or cash deposit in the United Arab Emirates, Saudi Arabia, Oman, Qatar, Kuwait, and Bahrain. UAE clients may also deposit funds via exchange houses.
Good Things about BitOasis
One of the easy ways to buy bitcoin in the countries it services
Multi-sig security measures
Low 0.5% flat fee on all orders
Verification not required for amounts below $500 per week
Not So Good Things about BitOasis
Above $500 per week limit, not private since identity verification is required.
Buy bitcoin through Bitoasis

---
Binance is the one of world's top cryptocurrency exchanges. They are the leaders due to their coverage and availability of crypto assets on their platform and also for their technology which is easy to use.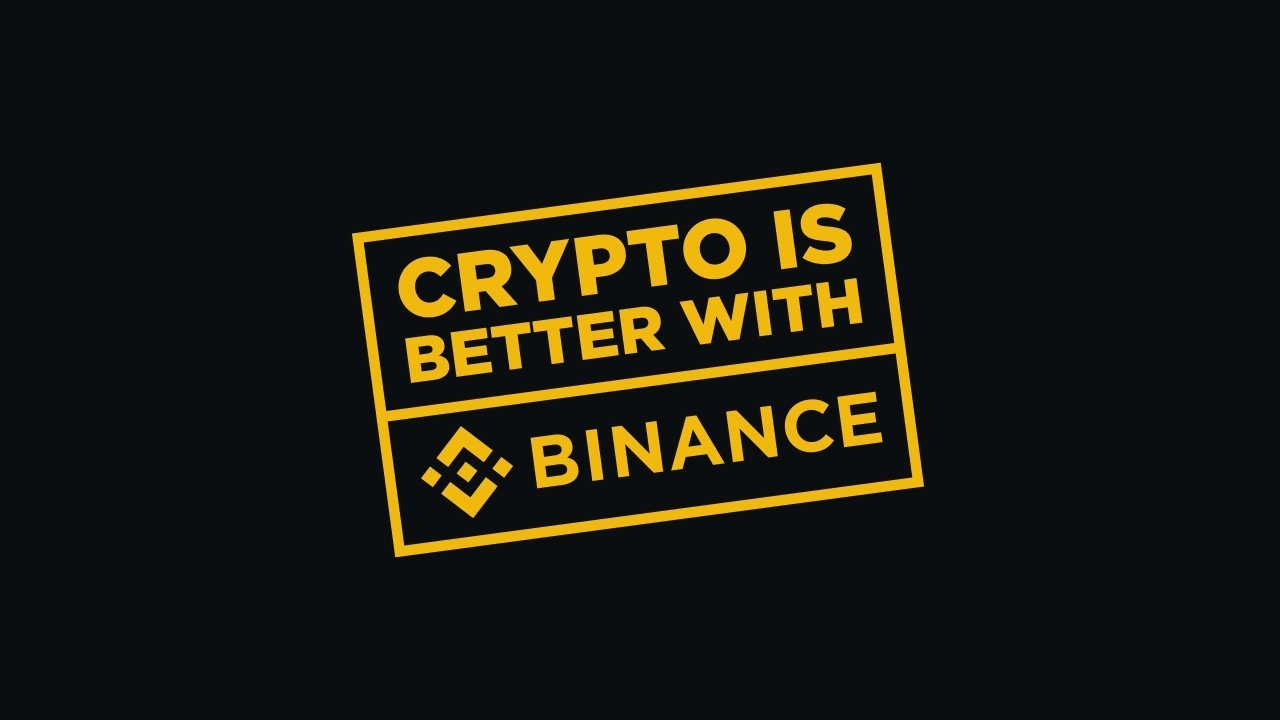 Buy cryptos on Binance

---
CEX is an old and leading crypto exchange where you can trade bitcoin and other cryptocurrencies. They are known for their ease of use and user friendly processes.


---
Coinmama is a popular crypto exchange and provides easy way for users to acquire bitcoin and other cryptocurrencies.
https://go.coinmama.com/visit/?bta=39339&nci=5360

---
eToro has been pushing strongly with their marketing on crypto currency trades, buying and selling. They are known for their fast and easy interface for users.
Buy crypto with eToro

---
My first purchase of crypto currency was through Kraken in the year 2014. I use them to date and they have improved so much in the user interface and features.

Buy bitcoin and crypto with Kraken

---
Localbitcoins is very popular way to buy crypto peer to peer. In my experience, this is a good platform but depends on the users. Hence, it is utmost important that you deal with users who are rated 99% and above to be safe.

Buy or sell bitcoin on Localbitcoins

---
Rain is one of the newest crypto exchanges serving the Middle East market. They are located in Bahrain and serve: Bahrain, Kuwait, Oman, Saudi Arabia and UAE.
Buy and sell Crypto on Rain Crypto Exchange

---
Which exchange is best for Cryptocurrency?
I have dealt with all of the above cryptocurrency exchanges in the past and will continue to deal. My criteria for judging which is the better cryptocurrency exchange is follows:
Ease of use
Required documentation and KYC (Know Your Customer)
Buying, selling, trading fees
Regulated = YES
---
Which is the cheapest cryptocurrency exchange?
In my experience, Binance and Kraken are the cheapest cryptocurrency exchange when it comes to fees. However, you must also pay attention to the exchange rates that are applied when you transfer from AED, SAR to USD, EUR.
---
Is Coinbase crypto exchange available in UAE or the Middle East?
Coinbase is perhaps the most well-known cryptocurrency exchange in the world. Unfortunately, for UAE and Middle East users, Coinbase is still not available to buy and trade. However, Coinbase provides wallet services that you can utilize.
---
Please note crypto currencies are highly volatile assets and you may lose your capital. Be prudent with your investment. This post is only for information purposes and not a financial advice to buy or sell cryptocurrencies.
---
Have you ever dealt with any of the above cryptocurrency exchanges? What has been your experience? Let me know your recommended cryptocurrency exchange.
---